How Do You Prepare For A Recession?
Recession is a period of temporary economic decline.
I know the word "recession" can spark a whole host of fears about what is going to happen. But the key is to start preparing now so that you are in the best position financially, if a recession does hit in the next 6-12 months.
You can prepare beforehand by doing these things listed below:
Save money, even if you have debt. Focus more on saving a little at a time. Whether it is once a week or once a month. Now is the perfect time to start building up your liquid assets. That way if your income changes you will have money set aside to help you where you will need it.
Watch your food spending, it can be very tempting to eat out or use food delivery services. But if you start cooking more at home and cutting back on eating out, it will make that transition a lot easier! Stock up where you can, on groceries, household items, and other items you may need in the future. This will help you to be prepared if you should lose your job.
Cut back, if it's not necessary cut back on going to the spa or going to get your nails done. Trust me I love a good massage and mani/pedi, but those appointments can add up. If possible, try going once a month to put those things on hold for the time being. Avoid adding new debt, even if you have prepared for it. Stay focused on what you have now unless you absolutely need it.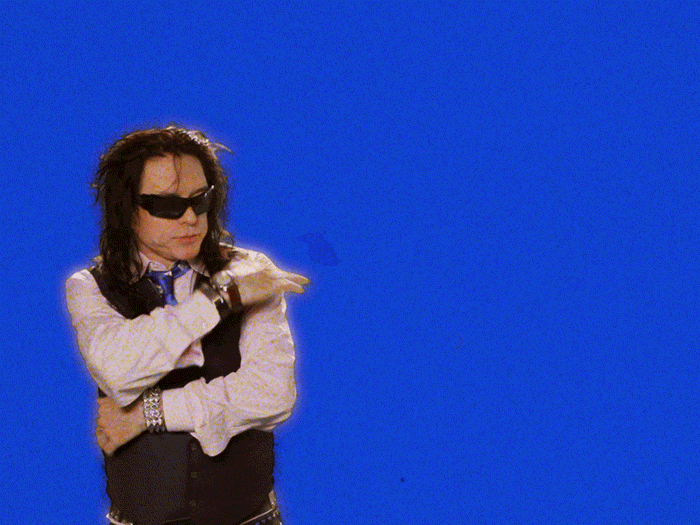 You do not have to worry or panic about what is going to happen in the future. Look at the things that you use and have in your home to see where it is that you can start saving from so that you can be in position for when the recession happens. You will still be able to enjoy yourself without overspending money.
Have a great week!